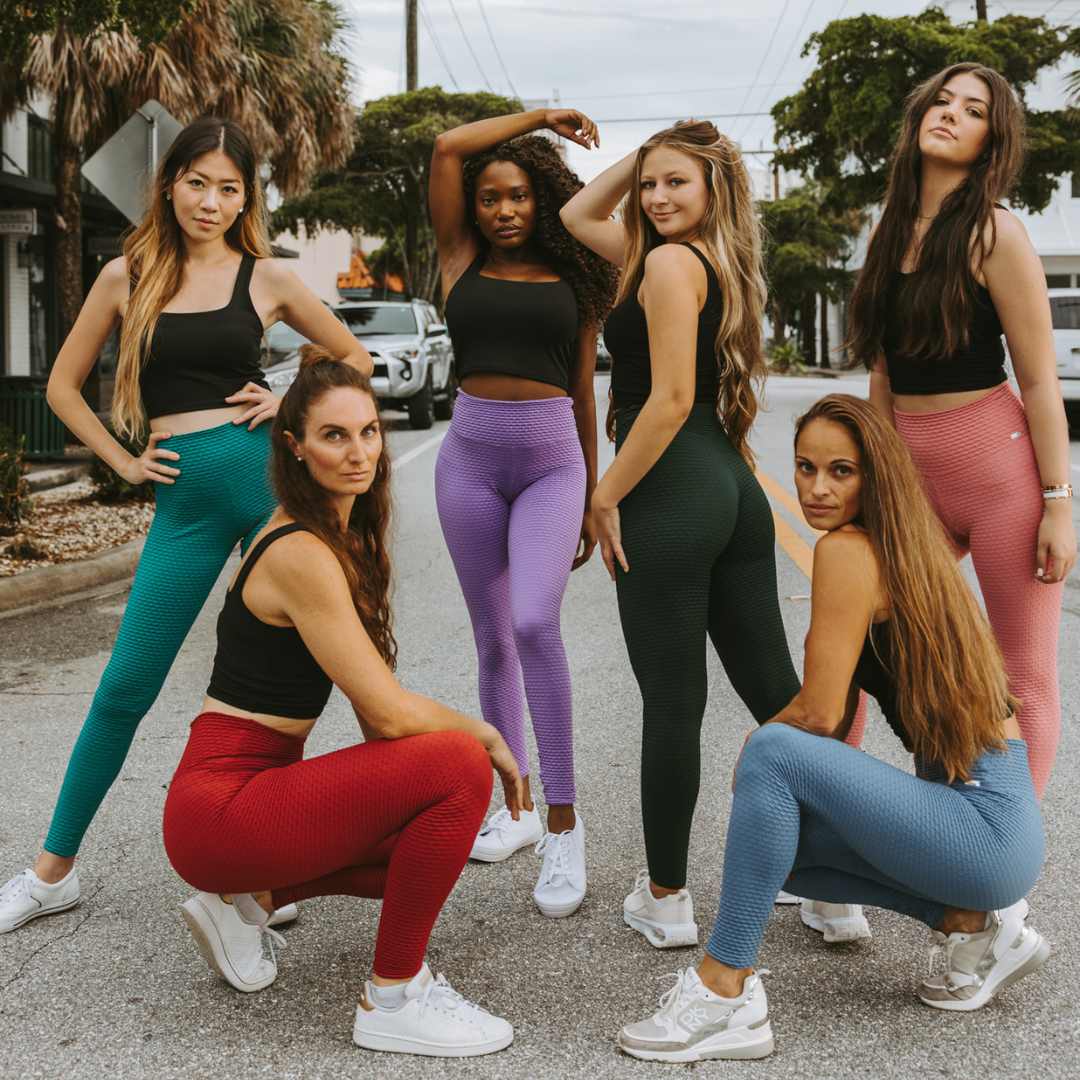 Hola Chica!
We are Not Only Pants, a small brand, founded and run by women.
Our mission is to empower women to feel confident and beautiful in their own skin by providing high-quality, comfortable, and versatile leggings, capris and shorts that are inclusive of all sizes and shape.(S-5XL)
From workout leggings to everyday wear, we have something for everyone.
Shop today and see for yourself how our leggings can improve your life..
READ MORE