our mission
We believe every woman deserves a pair of leggings that make her look and feel great. Shape or size don't matter: feeling good about yourself does!
Our goal is to design our products  with comfort, performance, and shape in mind, without sacrificing style and support. 
We're also strong believers in supporting our community, and positively impacting people's live and  constant improvement—of both our leggings and ourselves.
We are actively promoting body confidence, self-care, resilience, wellness, and inclusivity.
our founder
I am Monica, Not Only Pants CEO and Founder. We are a small female owned and ran brand. We combine fashion, and versatility to bring you the most comfortable leggings, capris and shorts made with the highest quality materials.
We focus on ethical manufacturing, supporting local communities, empowering women around the world and minimizing our environmental footprint.
Comfort and versatility are our number one obsession. We are constantly testing our products on real women of different shapes, sizes and age. In fact, our  team wears all our leggings to make sure they meet our quality standards before we ever bring them to you.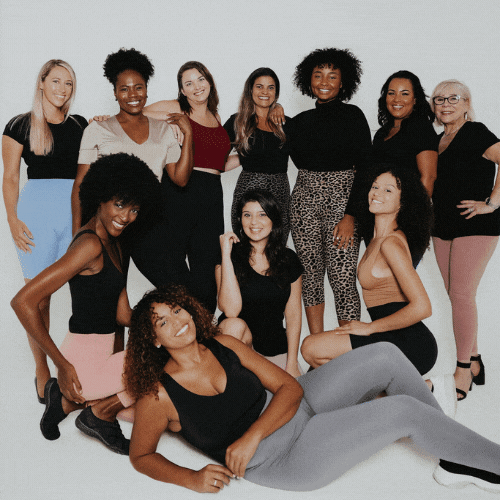 our commitment
From S- 5XL, we have created products to be loved by women of all different ages, shapes, and sizes. Leggings, to capris, to shorts and everything in our store, every product is a labor of love and teamwork. 
Made with premium fabrics and different compression levels, allowing you to choose both the look and comfort to suit your everyday needs. Perfect for every occasion from grabbing coffee with a friend, to the gym and date night.
However you wear yours, we guarantee you'll not want to take them off.
our impact
As our sales volume is increasing we wanted to focus more on minimizing our environmental footprint. To do so, our packaging is either recycled or reusable material. We also launched our sustainable line, Liv. made of 95% recycled material.
For us at Not Only Pants, It has been very important to make sure we partner up with manufacturers where we can have a social impact in the local community. In Brazil, we found one where our products are made by women heads of households. More recently we expanded our product lines and are working with more ethically certified manufacturers around the world.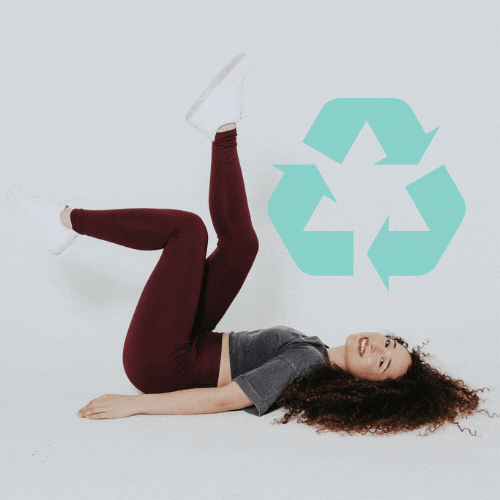 fit obsessed
Every product is designed and created with intention, carefully selected for effectiveness, functionality, and style. Our main goal is to offer leggings, capris and shorts for any activity and occasion.
We are big in offering different levels of compression knowing that our weight fluctuates often and most of us suffer from bloating during that time of the month, needing support without feeling too tight, and flexibility to make it through the day.