3 Leggings Lies We Need To Stop Believing
Lets talk...
There are a lot of misconceptions out there about leggings, and as avid N.O.P. fans, we're hopeful we've already been able to combat these myths, but in case we haven't yet, today, we're going to shatter them one by one. And I'm going to do it by telling you a little story about my Mom. 
My Mom is a classic example of a woman who would not wear leggings. She's Colombian, and loves classic Italian brands. She didn't wear dresses, and she definitely didn't wear leggings! A little over a year ago, I sat down with her and said, "Mom, you need a pair of my leggings! Why won't you wear them?"
She told me three reasons she wouldn't wear leggings, and it made me realize that a lot of women have the very same misconceptions about leggings. So today, let's do a little myth-busting.

LIE 1 : Leggings are only for women of a "certain age or size."
(eg: I'm too old to wear leggings!).
My Mom said, "A woman my age should not wear leggings. They're for young girls. I just don't have the body for them." 
Not Only Pants leggings are for EVERY woman. No matter her shape, size, or age. You don't have to worry about cellulite showing, dimples showing, a little muffin top: our leggings are for every woman and body shape out there. 
My Mom has 3 kids, I made her try her first pair of N.O.P. leggings - and now she has stolen over half of my leggings. I'm always wearing the same pairs because she keeps taking all my others! She loves them, and so will you.
LIE 2: Leggings are only for the gym, and should have that "gym look."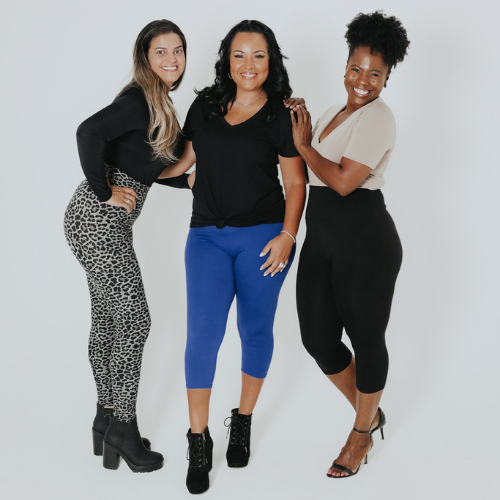 Um, no. Absolutely not.
Leggings should be incredibly versatile. We believe you should be able to wear leggings to be comfortable - no matter where you are going. 
Wear them on a date. Wear them to work. Wear them to Netflix and ...whatever you do while watching Netflix. (We don't judge!) Wear them to the gym if you really want. Just know that these leggings are not boring and not meant to be worn only to the gym.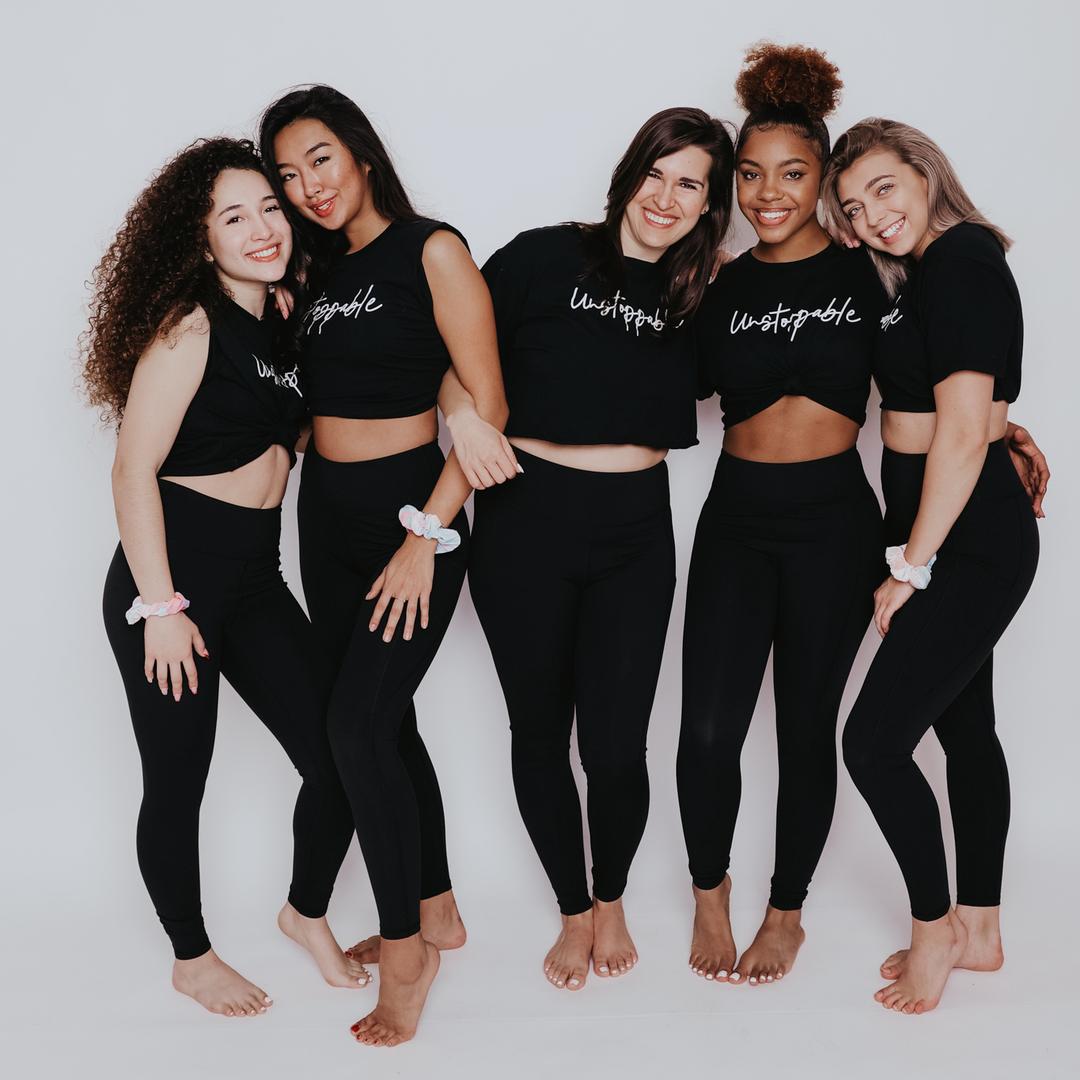 LIE 3:You must have a different "outfit" for every occasion. 
You need to have a date outfit.
You need to have a party outfit.
You need to have a work outfit.
You need to have a workout outfit. 
You need to have a home relaxing outfit. 
No, you don't. You NEED to have a simplified wardrobe that makes decision making easier and declutters your space! One pair of N.O.P. leggings can be used in 10 or more different "outfits!" Versatility and comfort for the win.
Remember: You are beautiful. You deserve clothing that makes you feel that way. Leggings that are comfortable and hide all those "flaws" are going to make you feel comfortable. I know. It's how I got into N.O.P.  And now I'm sharing it with all of you!
I hope this has been helpful and informative information. And if you know someone who believes these myths, please share with them! Help us bust these myths so every woman out there gets to feel beautiful and confident wearing leggings.

Monica
-NOP Founder