3 Must Haves leggings For The Fall According to Avenue 15

A must-have staple in any wardrobe, these past few months we have seen a huge revival of the legging. With most of us spending more time at home, even those who previously thought leggings were reserved for the super-sporty, gym goer types, appear to have fallen in love with loungewear and thankfully it's an easy-to-wear trend that's here to stay. With so many fabulous styles available it is no longer necessary to choose looks over comfort.
Avenue 15, a luxury lifestyle magazine, featured on their website; 3 Not Only Pants leggings, as the must haves for autumn on their article "Leggings for Everybody, New Autumn Must-Haves from Not Only Pants".
"Women's Active and Loungewear brand that doesn't just talk the talk, they walk the walk. So what makes Not Only Pants so special? As well as actively promoting body confidence, wellness, and inclusivity (Not Only Pants are for everybody, all shapes, all sizes, all ages) their super-flattering Leggings and Loungewear Collections offer wear-all-day comfort that is stylish, supportive, and always on-trend, what's not to love?"- Avenue 15
3 Must Haves leggings For The Fall

1. ADA - Navy Blue
For fall, we love the versatile Ada Legging in Navy Blue or Gray. Made from a textured fabric with high compression that offers great tummy control and all-over body shaping, the Ada will provide a boost of confidence right when you need it.
Perfect for every occasion from grabbing coffee with a friend, to exercise classes and gym workouts. However you wear yours, we guarantee you'll get so much wear out of these leggings.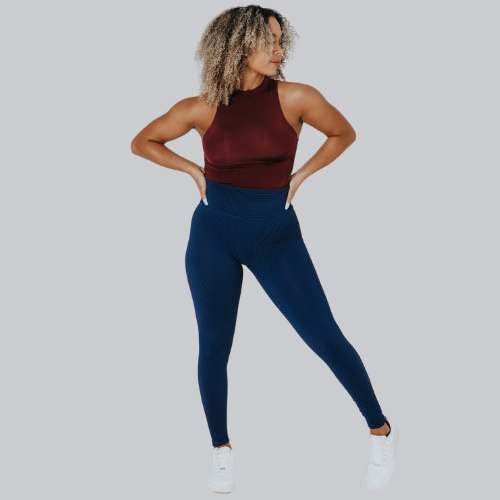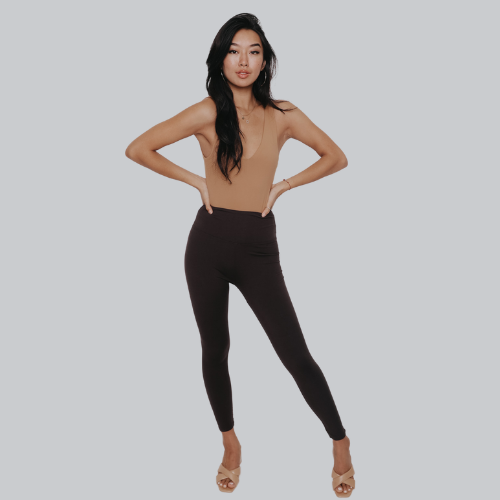 Ann Legging – Dark Brown

Next up, the Ann, beautifully lightweight and great for everyday wear, The Ann Leggings are one of our best-sellers. Designed with comfort in mind. Made from a premium fabric blended with stretch that will lightly sculpt and flatter your figure, you'll want to live in these leggings! 
New for fall, we're obsessed with the Olive Green and Dark Brown shades which will be so on-trend for this season and beyond.

3. Joy- Black
And, finally, we have Joy, a shiny black statement legging with an ultra-comfortable, high-rise waistband that will look gorgeous paired with an oversized shirt, t-shirt, or roll-neck sweater.
A cool and wearable alternative to faux leather pants or skinny jeans, the Joy Legging is perfect for date nights and evenings out, and will feel like a second skin!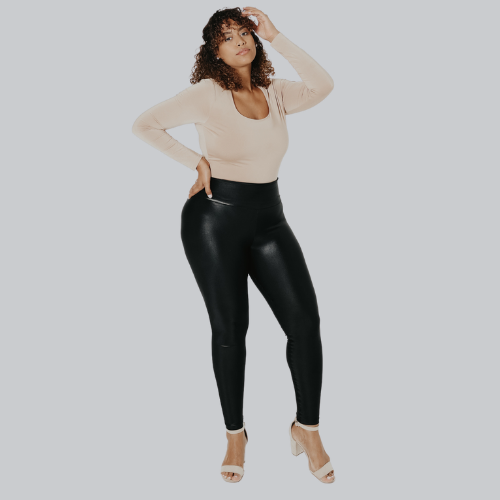 But don't just take our word for it, check some of our fantastic Customer Reviews here from both recent converts, who had previously assumed that leggings weren't for them, and loyal leggings fans who claim they are the best leggings they have ever worn! 
If this is your first time here, and need some advice on where to start, check our What's Your Style? quiz to help you and all our customers find the perfect pair of leggings for them. Offering casual, off-duty style, leggings have never looked (or felt) so good!