You love Not Only Pants? 
See how you can earn by spreading the love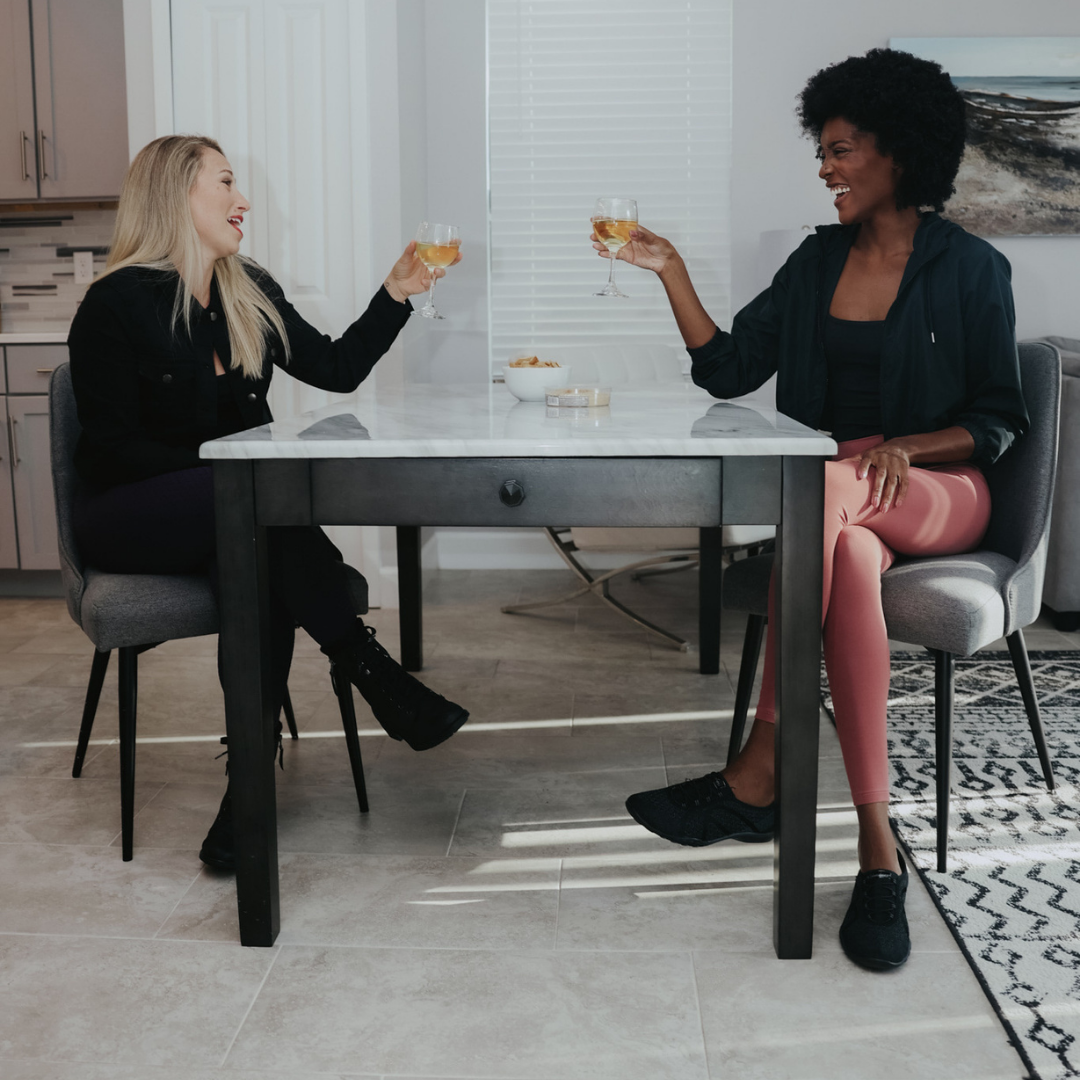 GIVE 15%, GET 15% OFF
Are you an existing customer and want to earn discounts by telling your friends about Not Only Pants?

Get rewarded when you spread the love. Give your friends a 15% off coupon on their first order and you'll get a 15%off coupon when they make a purchase from your link.