Do you have
questions?
We're here
to help.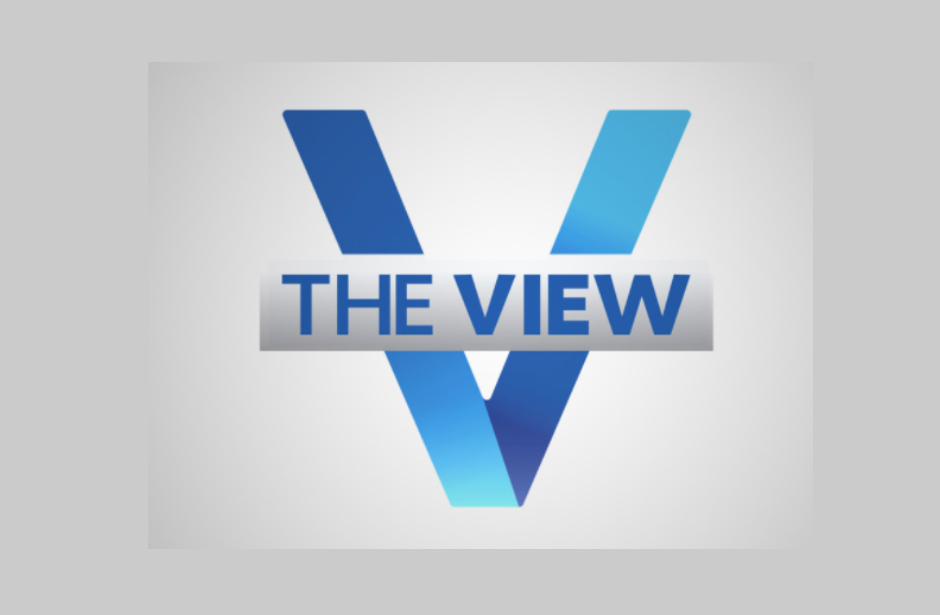 THE VIEW- VIEW YOUR DEAL SUPPORT
For any questions, exchanges or inquires from our sale with "View Your Deal" and "The View" on March 14th 2022 please reach out to us. Our return center only works for orders made only through our website.
Please note the 30 day window for returns and exchanges made through our sale is now closed.