"How To Set Personal Goals"

Many of us say we want to start "practicing self care" or "making ourselves a priority" then wonder why we never really do anything with these goals. We often even berate ourselves for failing to achieve our goals, when in reality, we didn't set the right goal. 
No matter what you're trying to accomplish, you need to set S.M.A.R.T. goals to get there.
Whether you're setting a goal for yourself at work or at home, to have the best success, your goals should be S.M.A.R.T.:
Specific
Measurable
Achievable
Relevant
Time-Bound
Instead of saying "I'm going to get in better shape" I should instead say, "I am going to go for a 15-minute walk every day for the next month to increase my overall health." 
This goal is specific and measurable (15 minutes per day for the next month), as well as achievable. It can be broken up into 5 minute increments or done at once. Even in poor weather, this goal can be met inside. 
Is it relevant? Does it align with my other goals? Will focusing on this goal pull my attention away from other more important goals? As the ultimate goal is to increase my overall health, this aligns with that goal, and helps lay the building blocks to get there.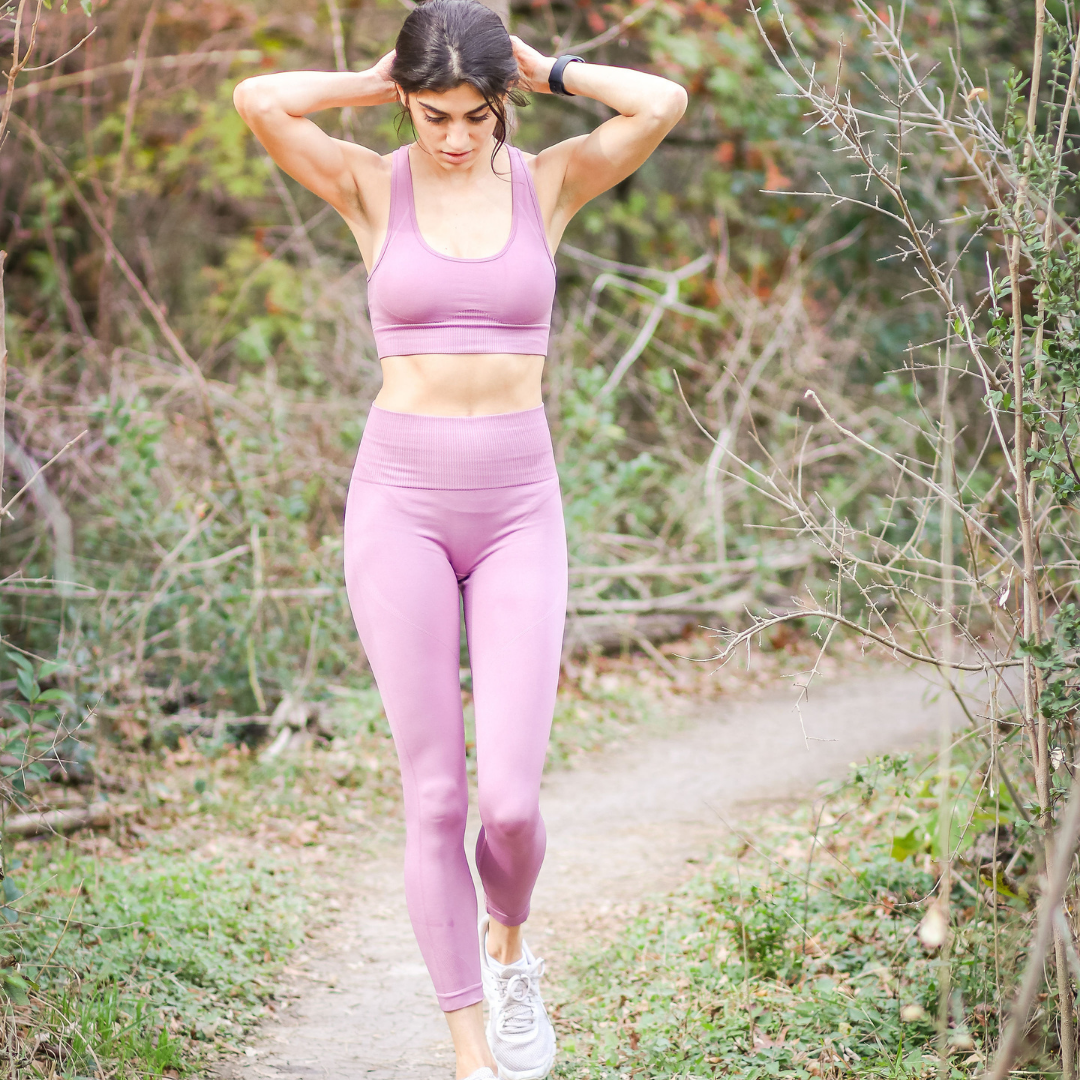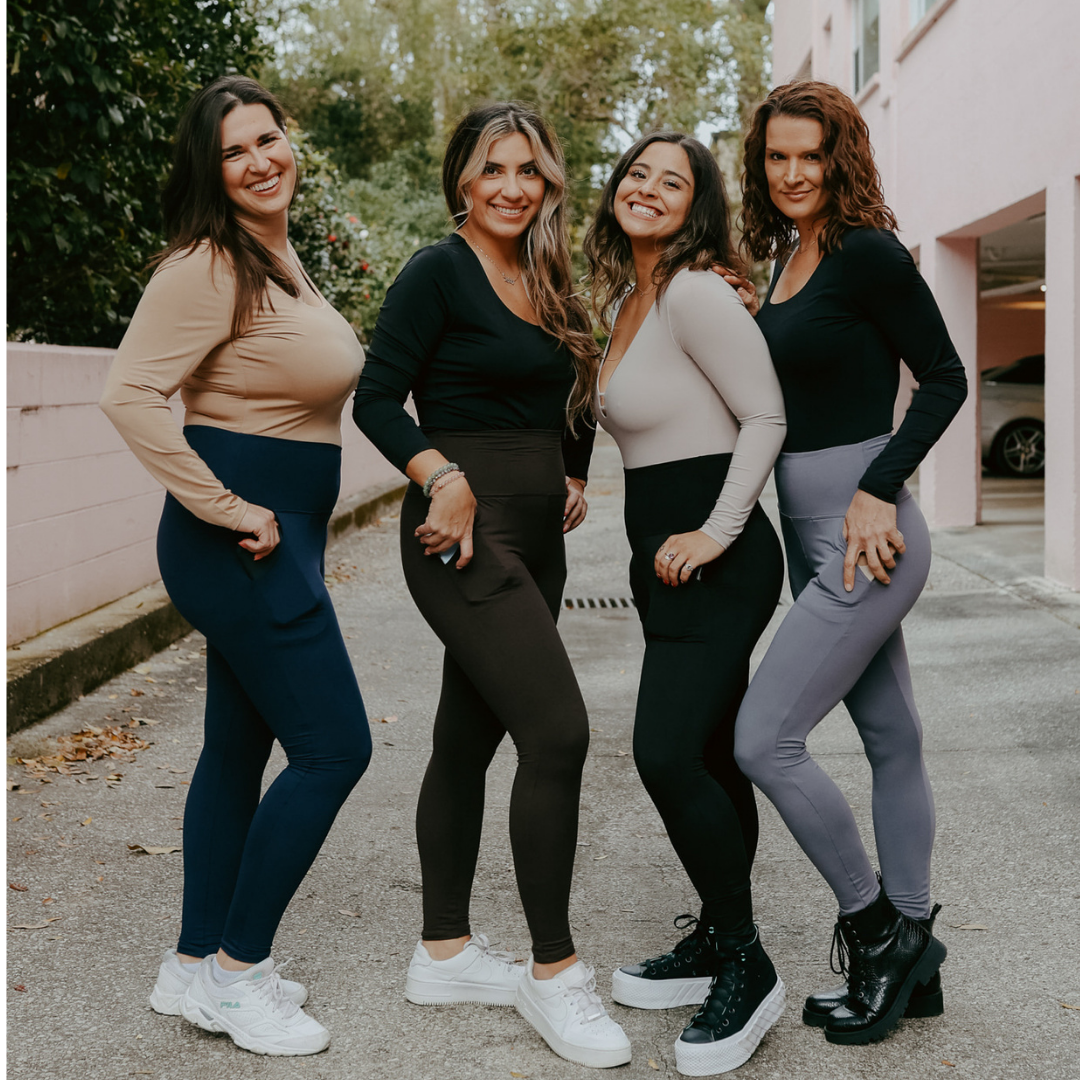 With an end-date in mind for this first goal (one month), this goal is time-bound. This puts a date out there to determine if you met or failed to reach your goal, at which time you then use your experience to create a new goal.
One of the biggest mistakes we make when setting goals is not giving ourselves a deadline. Tasks and goals alike need deadlines. 
So next time you're setting goals for yourself, give them the S.M.A.R.T. test and make sure you're setting yourself up for success!
CHECK OUT OUR MOST POPULAR CONTENT