"How To Wash Your Leggings Properly So They Last Forever""

Leggings are probably the one item in most of our closets that we get the most use out of, so that means you want them to last as long as possible, retaining their true color and shape. 
They are so versatile, You can simultaneously wear them to work out, to lounge around the house, to run errands, or even dress them up to go out with friends or a nice dinner date. However, you are wearing them we want to make sure they last.
Here our our favorite tips:
1. WASHING THEM
When you wash your leggings at a higher temperature, you risk shrinking it, wearing the color out, and drying and/or damaging the material.
We recommend washing them in cold water to preserve their shape, choosing the quick cycle and use a gentle detergent. Some people love using a washing bag made for delicates, to avoid getting your favorite leggings tangled up in other clothes.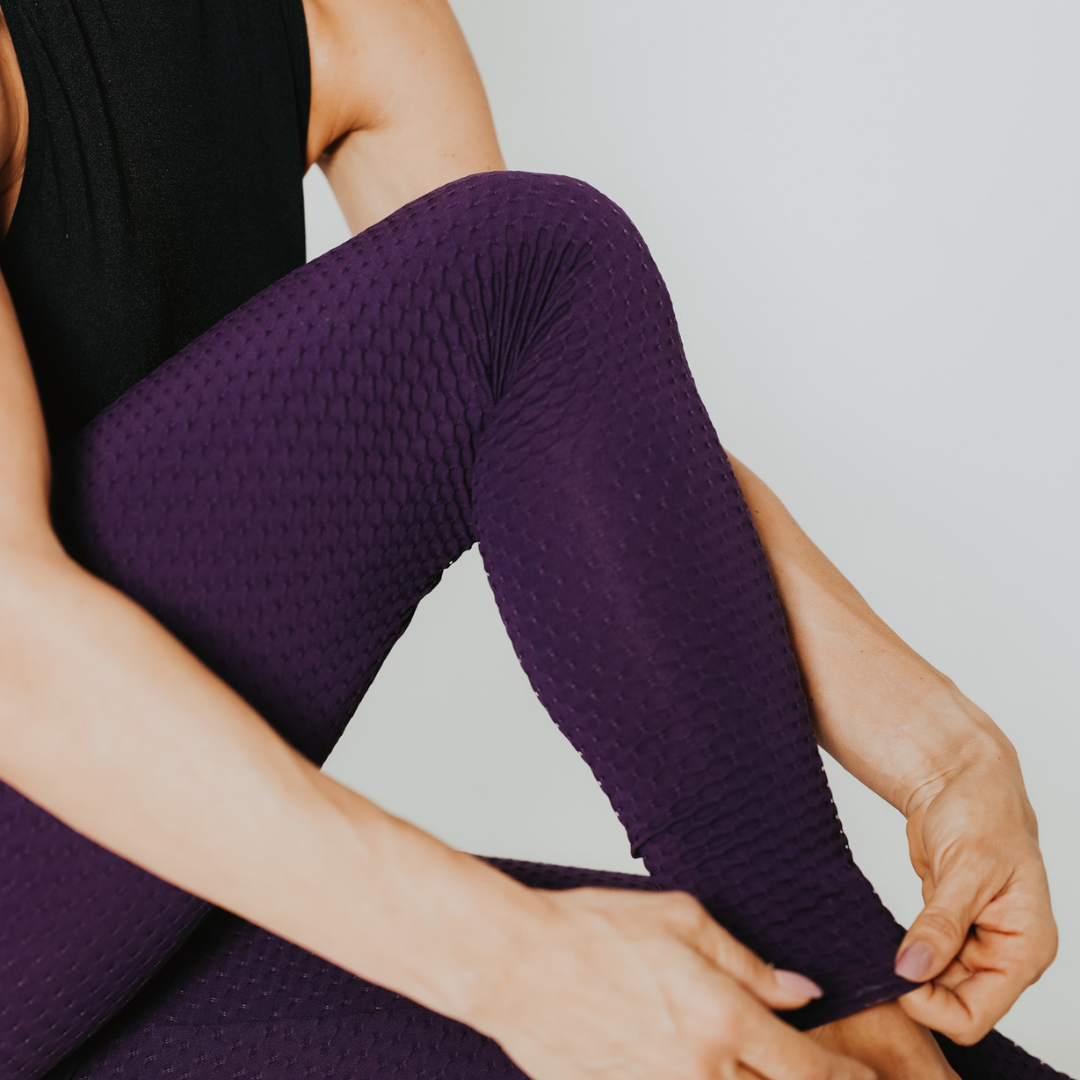 CHECK OUT OUR MOST POPULAR CONTENT