"4 HOLIDAY SELF-CARE TIPS"
It's the holiday season... and we all know what that means! Joy and stress go hand-in-hand. So before the hustle and bustle officially begins, I encourage each and every one of you to set up a holiday self-care routine. To give you ideas on how to get started, I'm going to share a couple of my favorite ways to destress while enjoying the holiday spirit. 
Schedule a girls' night - virtually!
I know a lot of us have "Zoom fatigue" after the last couple of years, but hear me out! Grab a bottle of wine and call up your bestie!
Chat for 30 minutes over drinks, then get back to it. OR, set up FaceTime and wrap presents while drinking together.
You'll knock something off your to-do list, and get that connection you crave.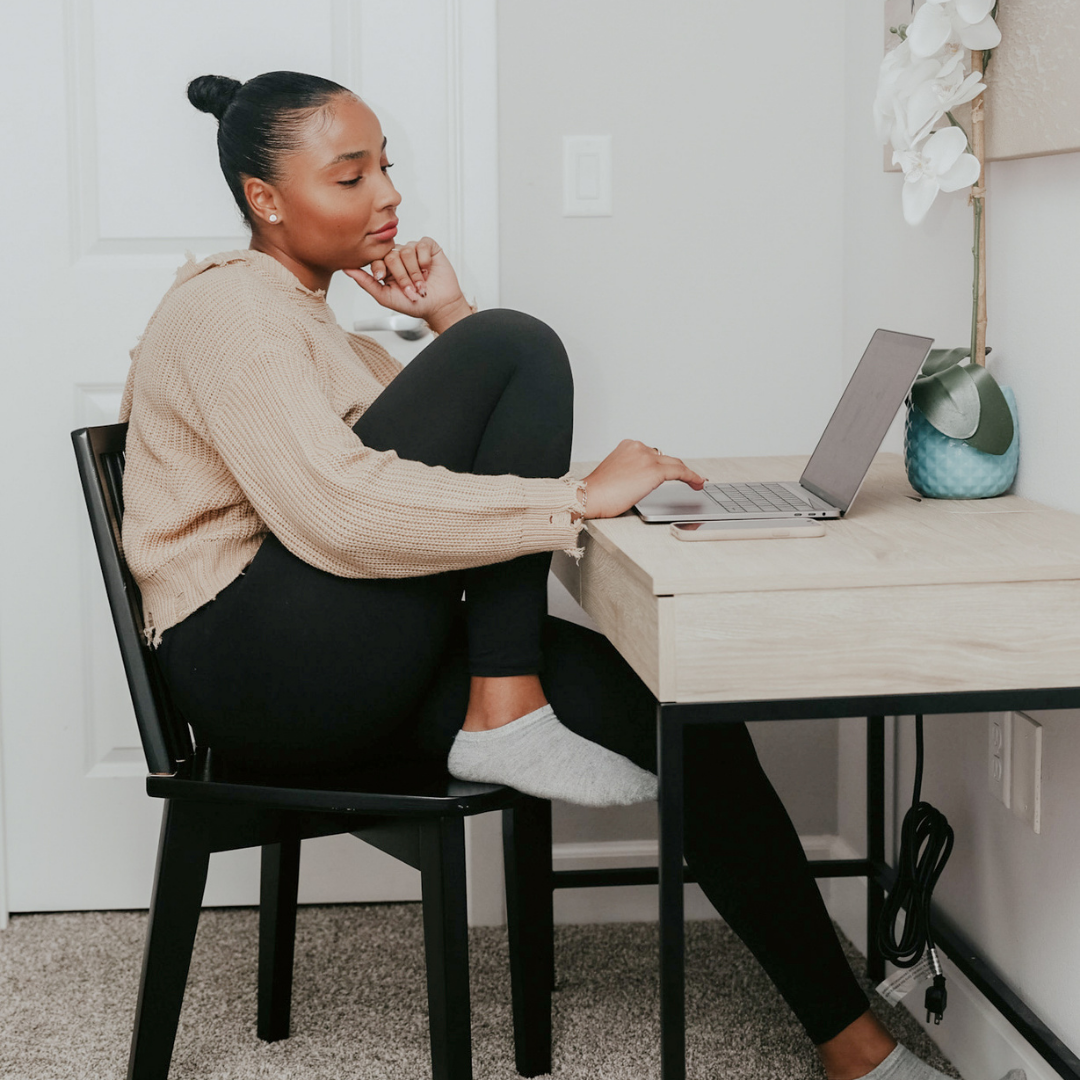 3. Make a list and check it twice.
A "do for me list," that is. Every single day, do one thing for yourself. And be sure to write it down, because half the fun is the endorphin rush you get when you check it off.
Want a holiday pedi? Add it to the list, and then make it happen. Want to go drive through a neighborhood with thousands of lights? Add it to the list.
One thing per day that YOU want to do.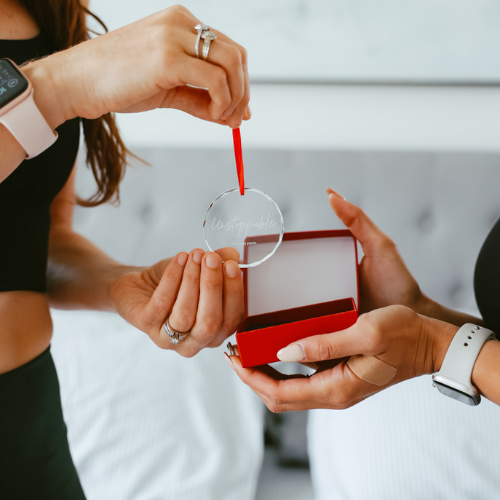 TOP GIFTS TO GIVE THIS HOLIDAY SEASON
And a coupon to make it a little easier on your wallet.
If you need some gift ideas, you have come to the right place! Get ready to shop - and save - because we also have our entire store 20% off!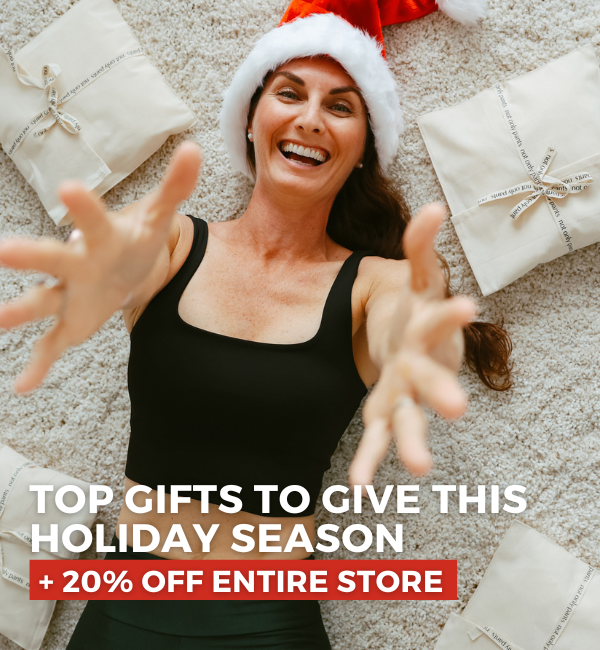 CHECK OUT OUR MOST POPULAR CONTENT