"Making Yourself a Priority Boosts Productivity"

You're working hard to meet a deadline, so you come into work early, skip lunch, and work late. Sound familiar? While this scenario is often considered the "norm" when it comes to increasing productivity, research shows its results are actually the opposite. 
If you really want to increase your productivity, you need to take breaks. The lunch break mid-way through the workday helps you refocus and readjust your energies going into the afternoon. 
The same can be said for taking the time to do the same away from work. When it comes to the workload of women, especially working mothers, it's found to often be the equivalent of 2.5 jobs. On average, in addition to work outside the home, women do 2 hours more of housework per day than men do. No wonder women are feeling burnt out! Ask almost any woman and she'll tell you there simply aren't enough hours in the day to get everything done that's on her to-do list. 
Wonder then, how you can go about making yourself more productive during the time you do have? Start by making yourself a priority. Why does this work? Because:
1.Disorganization causes decreased productivity.
When it feels like you're being pulled in too many directions to get "all the things" done (sound familiar?), you are not able to properly focus and create the energy needed for being productive. 
By taking all of the things on your plate you need to do and focusing the energy into deciding what you actually want to do and can get done, and organizing it into a plan you can implement, you free up mental space to actually do the work!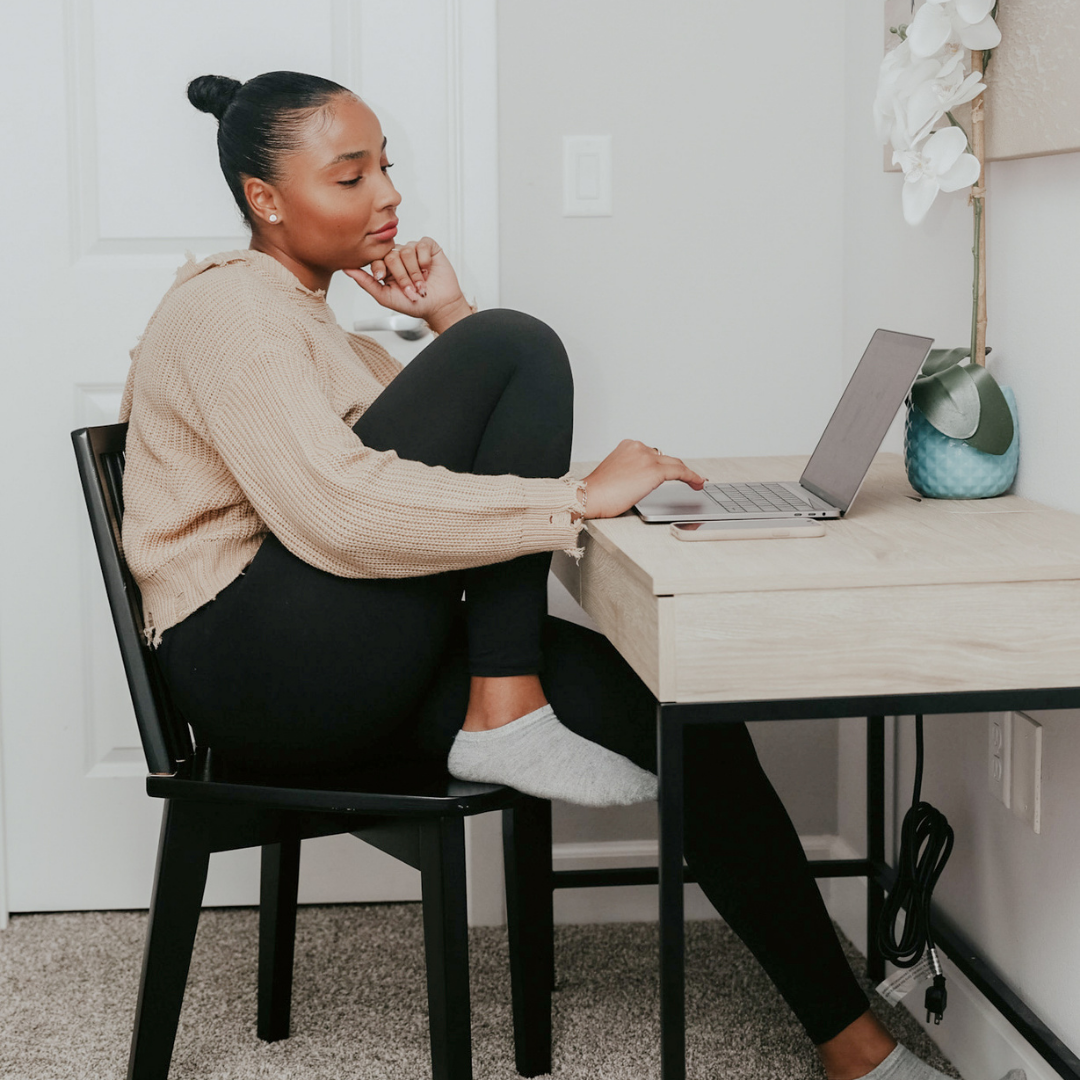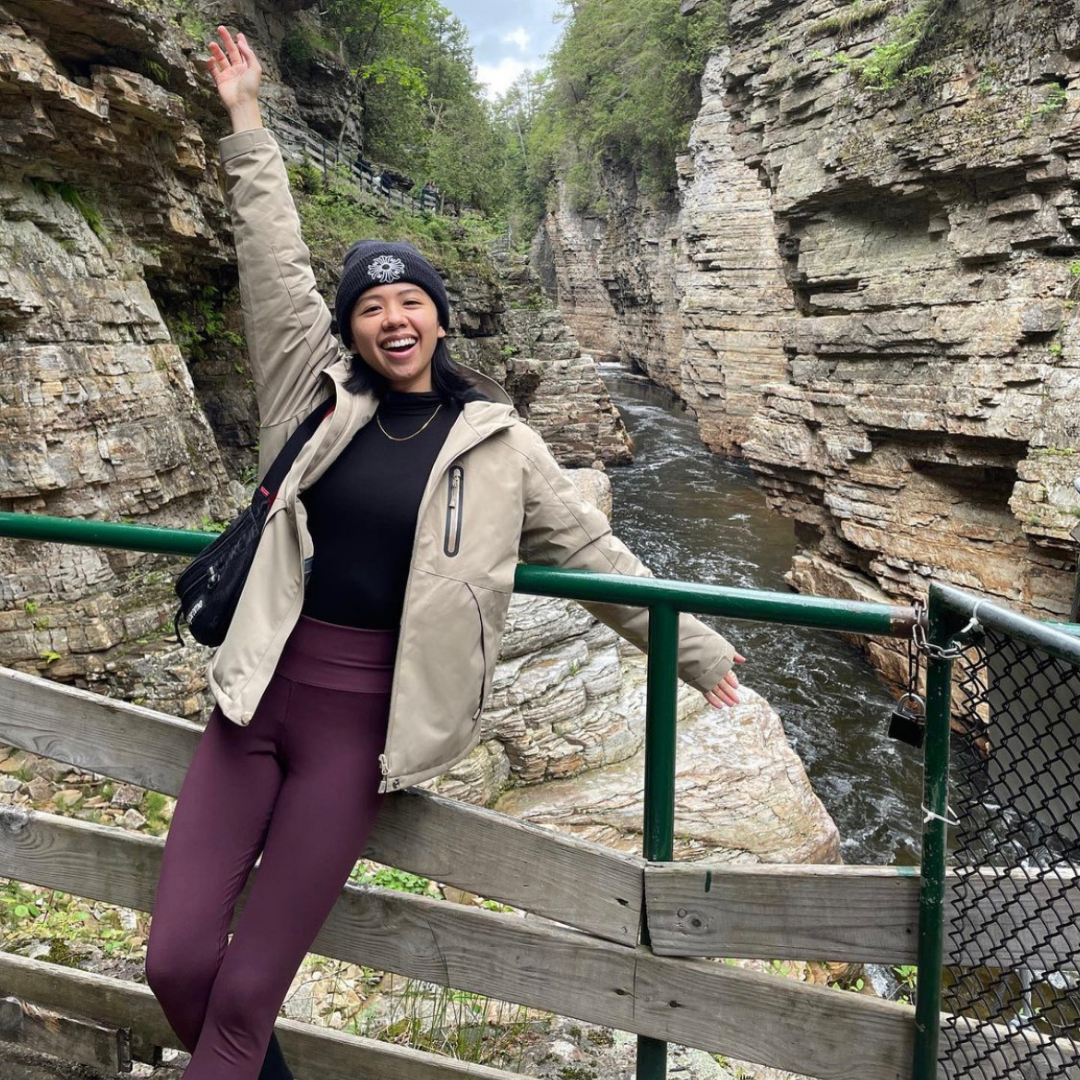 2.Prioritizing yourself helps you set boundaries and increase your energy and focus for those things that are important to you. 
Setting boundaries may very well be the number one thing you can do to make yourself a priority. Learning how to say "no" is truly the best gift you can give yourself. 
One of the most important things someone ever told me was "Every time you say yes to something, you're saying no to something else." That has stuck with me for years, and it is so very true.e

By setting healthy boundaries around work time vs. self-care time, I'll be more productive during my time to work and focus. 
3.You are a human being; not a machine. 
It sounds simple enough, but at the end of the day, you are NOT a machine. You are not supposed to be "on" all the time. Your body (and mind) needs rest in order to function. To that end, when you do "rest" - actually rest. Do not sit down thinking of all the things you could or should be doing; instead use that time to rest your body and mind so you can go back to your project refreshed and energized. 
Next time you find yourself struggling to complete a project for someone else - take a break and focus on YOU. You'll be surprised how much more productive you will be after you've prioritized yourself.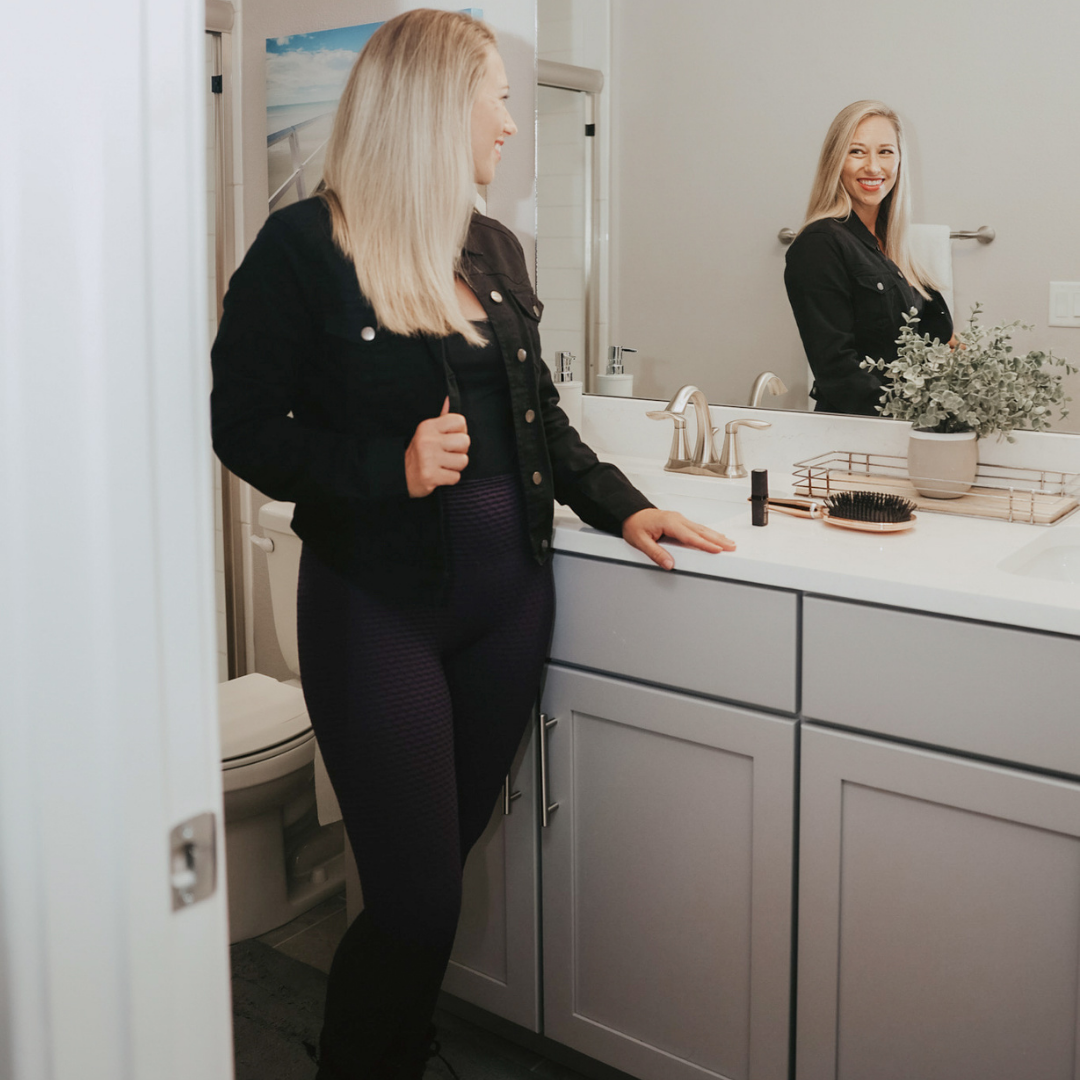 CHECK OUT OUR MOST POPULAR CONTENT